Community Service Officers take Oath of Service
Eleven Newly appointed Community Service Officers have taken their Oath of service. The ceremony was presided over by the Permanent Secretary Ministry of Internal Affairs Lt Gen Joseph Musanyufu who emphasized commitment to service delivery & encouraged the officers to uphold integrity in their service to the country.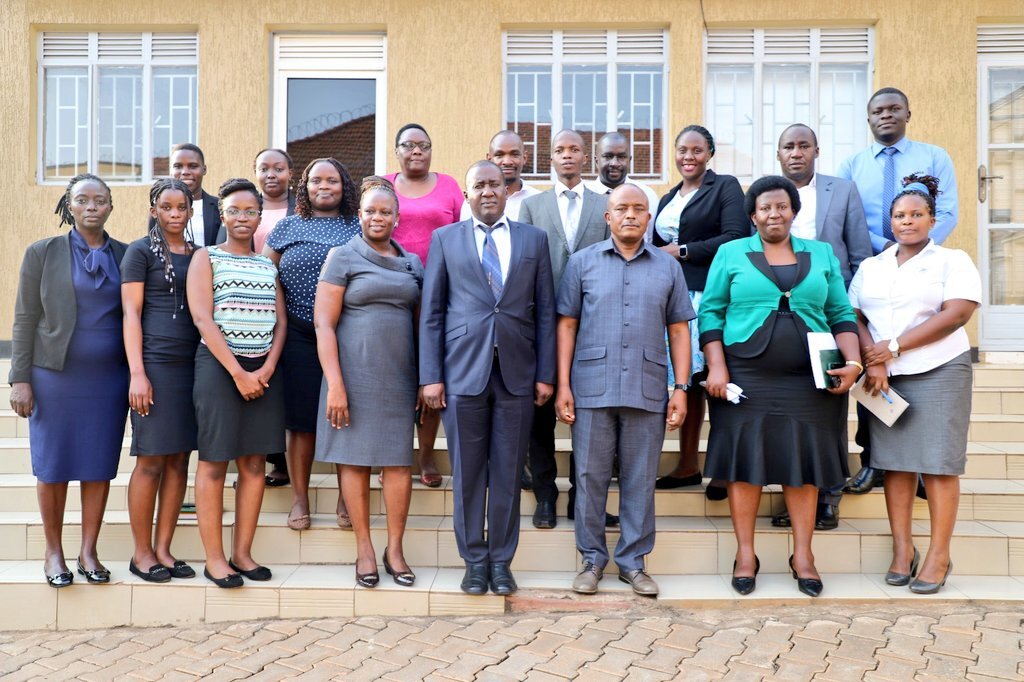 The Directorate of Community Service officers have completed a 2 weeks induction program that will prepare them for their new deployments. In attendance were Director DCS Dr . Paul Kintu and other top officials from the Directorate.